Kuniyuki Morimoto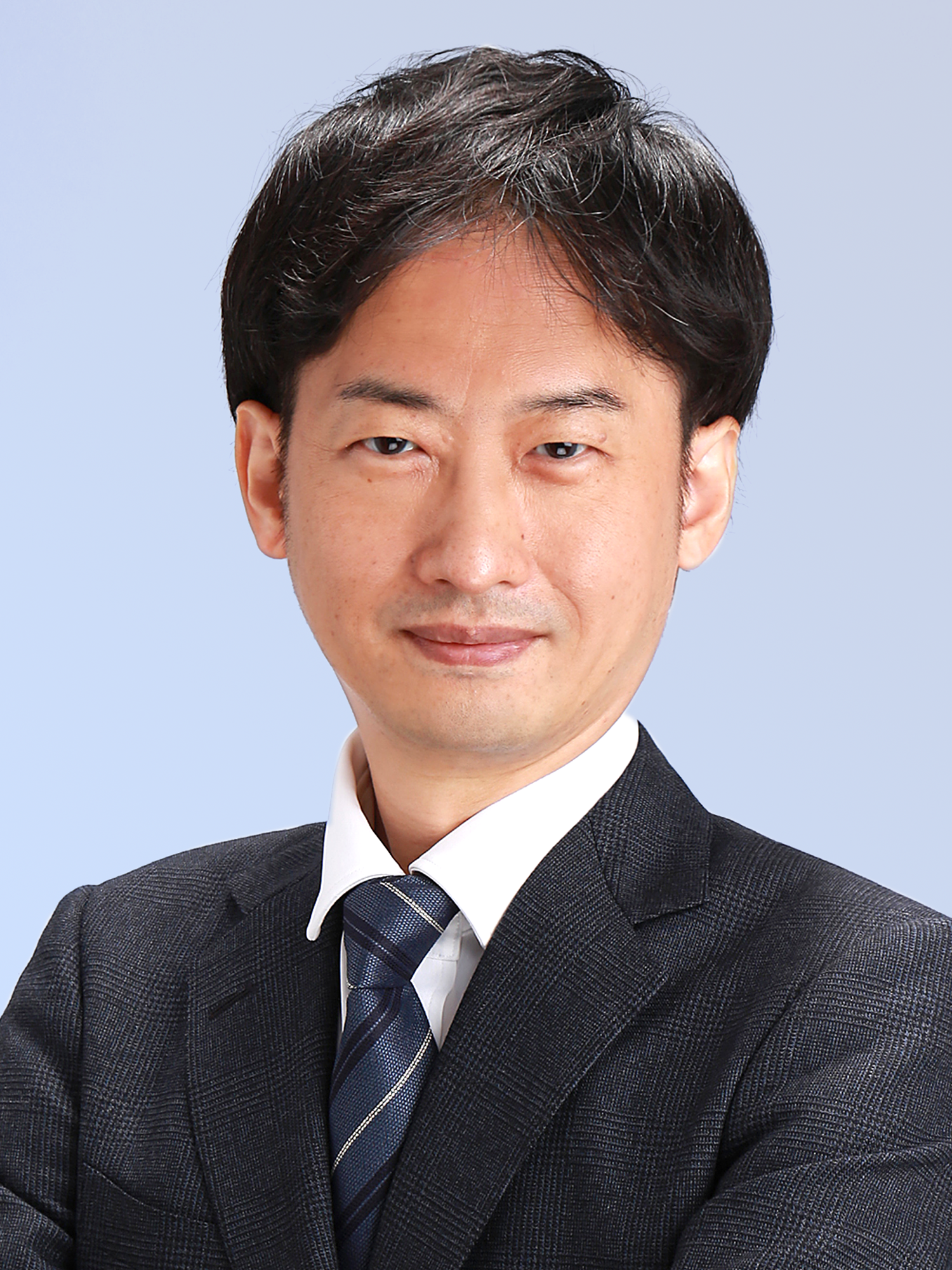 After graduating Tokyo university, He joined Big Security company in Japan and engaged in development of share investment strategy, M&A, asset finance, and research consulting of corporate value management. After then, he participated in the startup of a Japanese financial institution, and deal with investment screening and M&A due diligence. He also engaged in planning, promotion, operation, and management of Japanese equity long / short funds focusing on corporate value management.
After placing himself in financial industry for 8 years, he joined EY Strategy and Consulting Co.,Ltd, and engaged in consulting support to  draw up financial business plan at the strategy department. And then, he also managed new solution development (in the area of credit, business portfolio, and business risk assessment) as an in-charge of the valuation, modeling & economics team.
He joined Nihon-bashi International Accounting Office in 2022, and mainly performs valuation in share price or stock option.
(Track record)
・ Market analysis and marketing strategy planning for payment terminal manufacturing and sales companies
・ Medium-term management plan formulation support work for precision equipment manufacturers
・ Support for formulating a rating improvement strategy for fishery wholesalers
・ Auto Lease's business portfolio construction support business
・ Value calculation work related to the acquisition of a car rental company of a service industry company
・ Construction and operation of valuation system for investment banking division of securities companies
・ Development of credit estimation model using multivariate analysis and machine learning, and support work for multiple companies
・ Development of solutions related to macro / semi-macro economic indicators and corporate performance using measurement time series analysis and multivariate analysis, and support work for multiple companies
(Writings)
「Financial strategy to improve corporate value」(Co-author, issued by Diamond Publishing Company)
(Academic history)
Graduated from the Tokyo University
(Job history)
1999: Nomura Securities Company
2014: EY Strategy and Consulting Co.,Ltd
2022: Joined Nihon-bashi International Accounting Firm