Takuya Nishizawa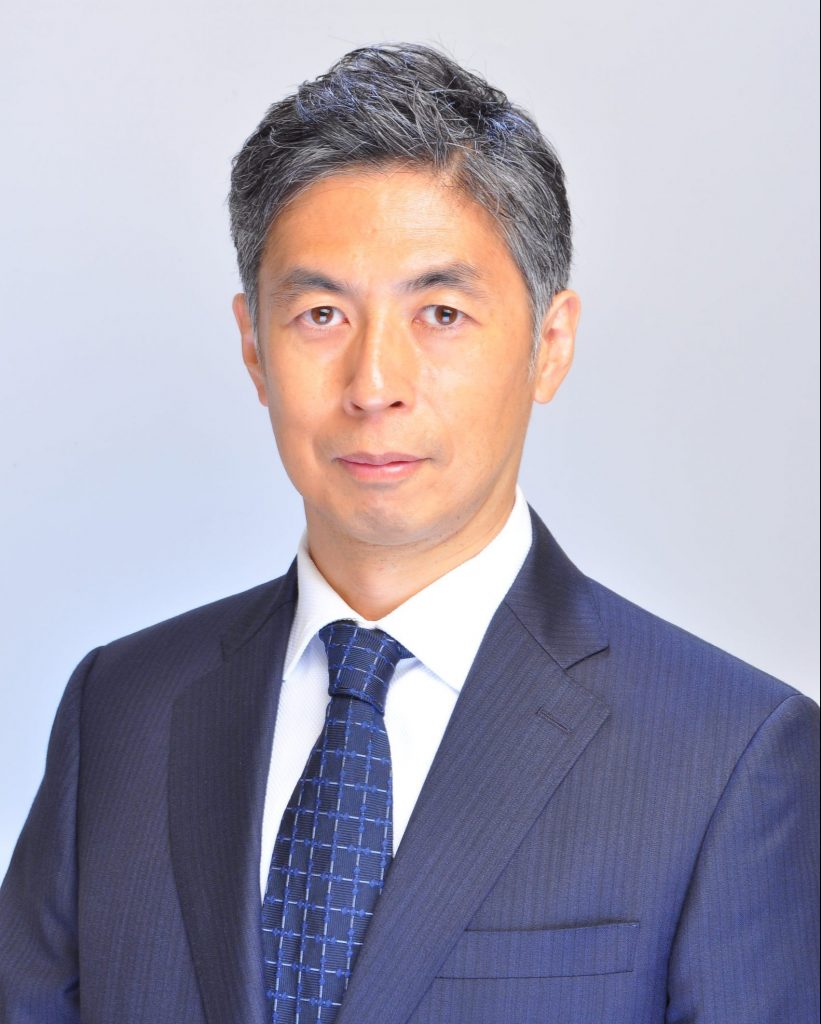 Certified public accountant (JICPA)
Certified tax accountant
After graduating from Keio University, he passed the JICPA exams and started his career from EY Tokyo international division. Mainly engaged in client services for foreign capital companies, Japanese companies in accordance with US GAAP and due diligence for 6 years.
After working for 3 years at a tax firm and for 6 years at a mid-size audit firm, he independently started own business as an individual CPA in 2015. He provided a wide range of services such as audit, consulting of listed companies, internal control establishment (J-SOX), valuation and tax filing, etc.
In 2021, he joined Nihon-bashi International Accounting Firm.
(Education / qualification)
Graduated from Keio University
JICPA (registration number: 18803)
Certified Tax Accountant (registration number: 107100)
(Job History)
2000: EY Tokyo
2015: Nishizawa CPA office / Principal