Kazuhisa Yokoyama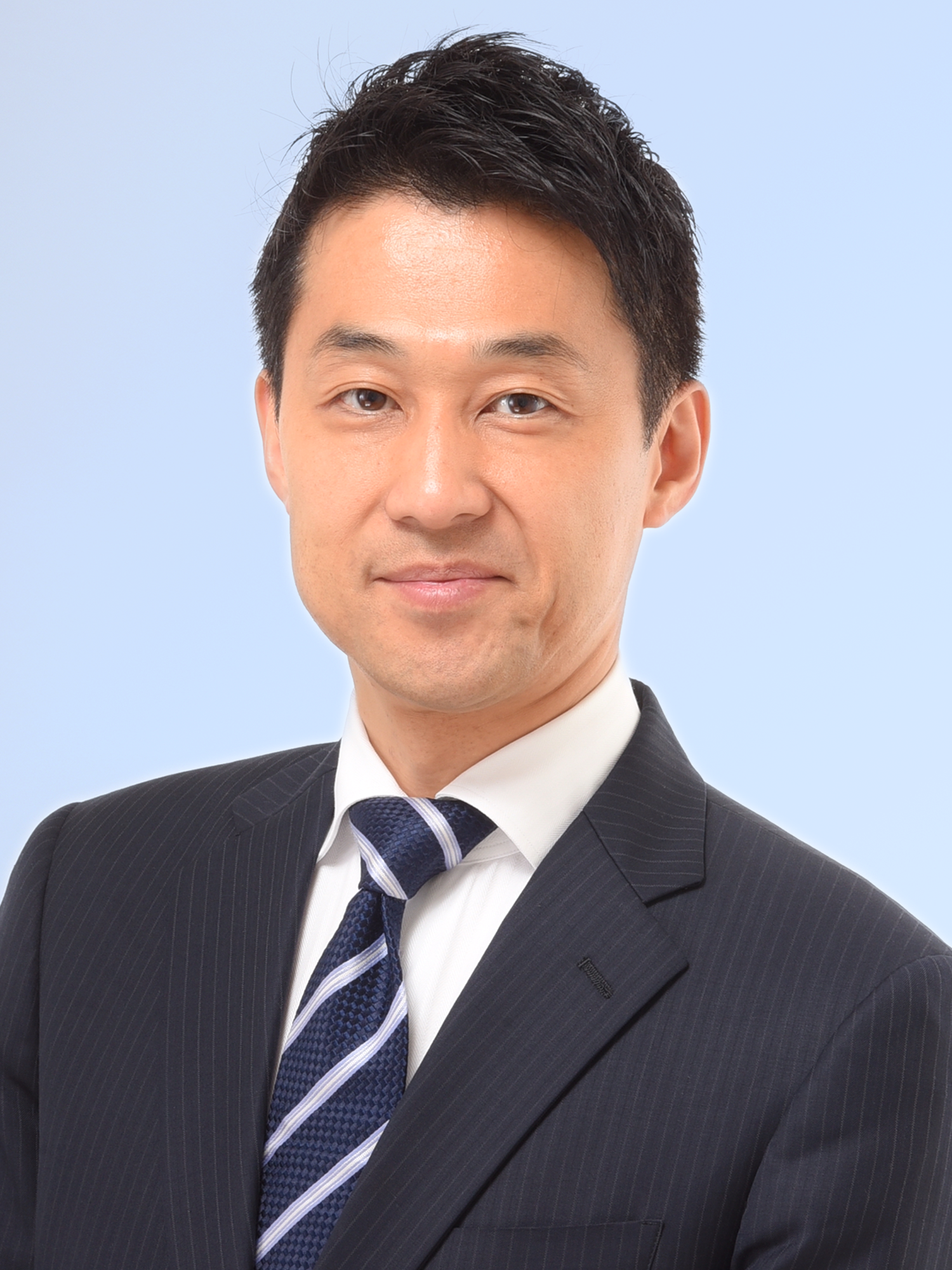 Certified public accountant (JICPA)
Certified tax accountant
After graduating Sophia university, he joined a Japanese big telecommunications company (KDDI Corporation) , and is responsible for sales of communication lines, systems, and solutions to corporate clients. After then, he passed the JICPA exams to build a professional career as a CPA and worked for PwC Japan. Mainly, engaged in statutory audits, client advisory services, and IPO support services.
After working for three years in PwC, he moved to Rakuten, Inc. and is responsible for business planning for overseas subsidiaries. While managing several overseas entities and their operations, he gained and enhanced extensive practical experience. And then, he assumed a financial controller of regional head office in Luxembourg during this time and worked for three years and supervised the financial operation of subsidiaries in Europe.
In 2017, he returned to Japan and started own business, "Yokoyama-Kaikei Group" as a CPA in 2017. Subsequently, he also founded his firm in Ho Chi Minh of Vietnam in 2018. Striving every day in professional duties to be a bridge between Japan and Vietnam.
In 2023, he joined Nihon-bashi Intl Accounting firm and assumed a partner of Tax advisory firm. 
(Education / qualification)
Graduated from Sophia University
JICPA (registration number: 36622)
Certified tax accountant (registration number: 135537)
(Job History)
1998: KDDI Corporation (formerly International Digital Telecommunication Co., Ltd.)
2008: PwC Tokyo
2012: Rakuten, Inc.
2017: Founded Yokoyama-Kaikei Group
2018: Established Ho Chi Minh Office in Vietnam
2023: Partner / Nihon-bashi International Tax firm